You must have read about the facts and methods on how to monetize your site or blog with adsense and also must have read about this that adsense is king…?
King! Okay fine call it a king, if you are satisfied enough with it. No issues!
Adsense is the leading provider and most of the webmasters prefer this but this is not the way that adsense is just the only way of earning from a website or a blog. Whereas, recent survey did on adsense publishers show that there is drastic fall in adsense earnings.
About 55% of the publishers were taken into records of low adsense earning and earning had fallen nearly 50-60% from the previous mark.
Now, as we all know about the hard terms involved and the strictness involved in the adsense, true! That are not bad or there is nothing harm in it, but people accounts are getting banned for no reason involved. This is the other side of the penny.
As publishers those banned or getting low earnings from adsense should not believe that it's the end of the road to earning and the juice is over. No! Just make your mind and if you are writing the stuff up to that mark that you have been doing so far then you must search for some alternative earning methods.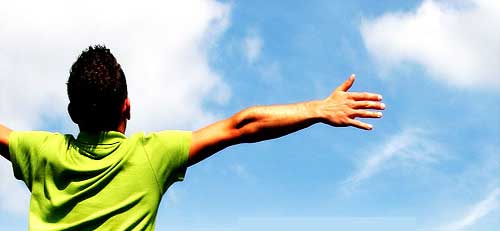 Its also said that the bloggers should not sell the text-link-ads because this de-grades their PR, but is this the way that person can't earn from any other method, its smells like that.
I recommend that you always need to search for new methods or affiliate programs for earning and not to depend on one, because putting your all eggs in one basket is never ever advised.
So if also you are earning more from adsense, you should always be seeking of new programs or earning methods.
Few of the tested and tried methods for earning and can be a good alternative of adsense is: adbrite, widgetbucks, text-link-ads, bidvertiser, axill. Just one more thing I have forgot to write about that as I have written above that having TLA could degrade your PR but if you write well, and having quality traffic and returning user, and most of all earning well in TLA then I don't think that PR is much important for you because at the end of the day the earning matters PR don't.
I know some blogs with traffic rank below 10k they are selling TLA ads and they are earning well in thousand dollars, but as far as PR is concerned have only 3-4, they don't care about this I think. As it is also said that content is king.
So finally its your choice at the end of the day, you want to have PR or $$$. No personal grudges from adsense, just a view for all those people who actually wanted to make some earning other than the adsense medium.