Few days ago I have written a post on "Outsourcing Directory Submission", in that I emphasized on the fact that what directory submission companies are doing and how does this affects to your website and listing in link directory.
This post is an extension to that only. This has happened to my many clients and according to their summary I was able to compile this, so thanks all for sharing your thoughts with me. All those who are still outsourcing directory submission work there are few points you need to watch again.
My Question
First of all just let me know how long you want your website to be listed in the link directories you submit? One year, two year? Or may be forever. Isn't it!
As no one wants the quick erosions of the efforts or money they have put in. Also it needs some time for search engines and other sources to identify your listing and then click on it.
The Truth is Always Bitter
Most of the directory submission companies go for quick solutions and instant listings. Only the quality directory submission companies finally give you the out or your links indexed in the link directories for a longer period.
What actually happens
Usually directory submission companies submit your links to some new directories, which are having some PR, and as they have recently started so they are quick on approving the links. But the truth is that these new directories often purchase a PR domain and start a directory for getting some instant profits and when they make or do not make they just turn their website OFF.
Resulting in de-listing your website links from this directory. So ultimately you have to suffer.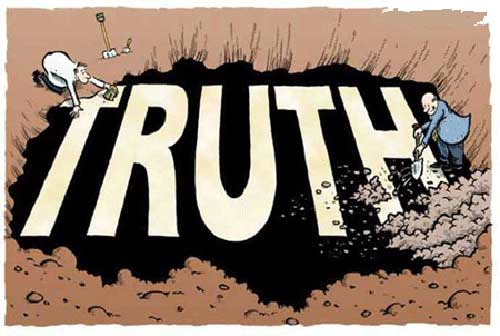 Solution to This
Always go with quality directory submission companies and ask them to submit your website to some old directories which are at least 6months old. This will decrease your chance of de-listing from any link directory. Thus saves your money and also helps in seo.