Apple Apps store is one of the largest stores on the web – there are varieties of apps available for instant download. Below are some of the cool apps, which can easily get your life in order.
To manage your life and life style use the following apps. These Apple apps can be used on iPad – iPhone and iPod touch devices.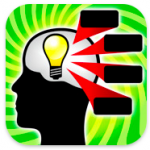 1. iThoughts
Do you need a marker and whiteboard to organize your thoughts? Take this to the next level. Install iThoughts, a mind-mapping tool that lets you visually organize your thoughts, ideas and information. It packs a number of features and has a well-designed user interface. There's a HD version as well.
Price: $9.99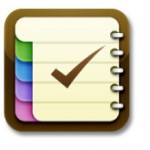 2. 2Do
2Do is hands down the best to-do list app ever. The main interface is broken into tabs – one for all tasks, one for tasks due today, and others for customized calendars (work, school, home etc.) It all comes together brilliantly. You can even attach images of tasks.
Price: $6.99
3. Evernote
From notes to ideas to snapshots to recordings, put it all into Evernote and watch as it instantly synchronizes from your iPhone to your Mac or Windows desktop – also available for Android and Blackberry devices.
Price: Free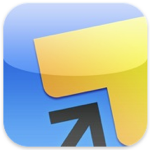 4. Springpad
Springpad adds some excellent features to mobile note taking. Write a memo, take a snapshot or scan a barcode of any item to identify later. It's your to-do list; diary, calendar and notebook all rolled into one – available for android and blackberry devices.
Price: Free
5. Remember The Milk Pro
What good is a to-do list that is locked to only one device? Take your to-do list everywhere with Remember The Milk, a feature-packed app that seamlessly syncs your to-do lists across all things Apple, including on the web.
Price: $25/year
Conclude
Use these Apple  apps wisely and see how they help your lifestyle to make it even better.