Recently I have seen that many advertising company have started chasing the websites, to apply or re-apply to them. In my case I have just been approved by adsense again.
The request I submitted for a re-consideration after banned from the network in 2005. At that time I was not able to find a good alternative to adsense. Therefore I started with CJ and I should say it really helped me saving my website in the mid 2005.
Also, I have been contacted by Chitika to re-apply to them. I almost received three emails from them during a span of 2months. First one I ignored and second also but the third email I got yesterday, I thought I should give it a try.
So, I submitted the re-application and you would not believe that within an hour I received a confirmation email from Chitika that my account has been approved.
The biggest for me was adsense approval because almost every user that I have come across with a banned adsense account is never approved again. So this was the biggest surprise for me. Also the request was submitted almost 3years ago and frankly speaking I have forgot about that.
The Concern
The question in concern is that these affiliate marketing or ppc companies have started falling short in the competitive world. Or else they are only chasing the good traffic.
I strongly believe that the issue is not only about quality traffic and websites. The core issue is how many publishers do they have in their database. As, many of the new affiliate companies have evolved and people have shifted their interests to them.
The also possible reason is that these new affiliate companies are paying much higher as compare to the developed. For a simple example: if you think about starting an affiliate marketing than rather going with CJ try for Pepperjamnetwork they are paying much hefty commissions and also have a paypal payment policy.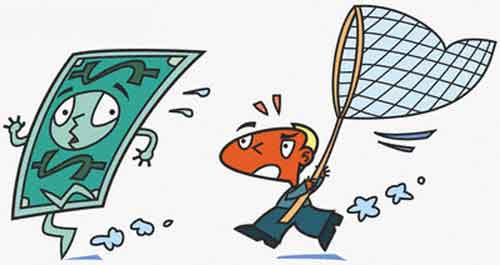 Conclusion
The new affiliate marketing companies have more user-friendly structure to attract publishers and they are literally stealing the authority of the developed affiliate companies. So to actually be in the race the developed companies have also revised the structure to an extent and started accepting a wide range of publishers.