Dreaming is good and only dreams can make the reality, as reality does not have existed without dreams. Dreams may be good and sometime be bad.
Don't be confused I am not giving you any art of living post. Thought I will tell something about your dreams. So lets start.
Dreaming about your blog
This is the dream that every bloggers often get during day and night and some times between this also. This is the obvious kind of dreams and nothing harm in it.
But dreaming of kind that writing just 10-50-100 posts in your blog could make you a pro blogger is very injurious to health. This can also lead to depression to sometimes because blogging is not a day, week or month task that you complete and make your popular. It's an ongoing process that makes your blog successful.
So, before reading this post or after reading if you got this kind of dream then immediately go and wash your face.
Dreaming about your website
This applies to all webmasters who starts something new and starts dreaming that it will be big as nothing ever. Just halt take a break, chill. First search for the kind of website you are trying to build your business. Visit around 100's of similar website that relates to your niche and try to figure out what makes them popular and then make a marketing or business strategy for it.
Most important look the basics of your website such as design and content. As no will see that how much big if your office or how many people work for you, the first impression would be your website and kind of content it includes.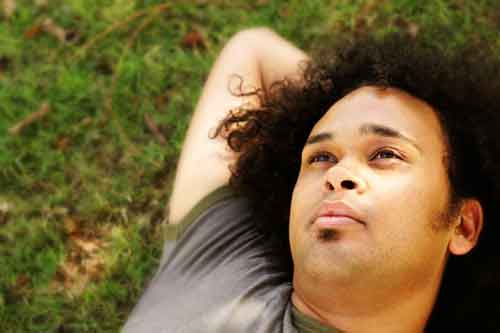 Dreaming of Success
Not only the successful entrepreneurs but also the unsuccessful get this dream and people term it as daydreaming.
To lead the success path requires three things, your determination, your innovation, and your loyalty.
If you are not determined then you are out. Even you have determination but you can innovate something that's new of different then determination is worthless. Also if you have determination applied with innovation and don't have loyalty towards your services then no way you can get success.
Therefore don't stop dreaming, dream big and do a big to make your dream even bigger.