There might be many pay per click (PPC) programs available – which claims to provide the best deal on the web and some are really high paying – but this is the fact that PPC can never replace the CPA programs.
CPA programs can never become saturated – they are the finest income opportunities, but a fact is attached too with the CPA programs and it is you need to explore the full potential of the offer you are promoting.
Get Good Affiliate Programs
You don't have to search for the offers – others are promoting and promote the same – it is the vague idea if you do so. Since, promoting the same band of affiliate programs can make the niche or a particular program saturated and your chances of getting sales/leads will be less.
On the other hand – you need to explore the niche and not the particular offer. Also, my honest suggestion would be to search for the programs on all the affiliate network sites – like if you are searching for the survey affiliate program – don't just restrict on to one website for searching of advertisers offering survey affiliate program – but widen your search.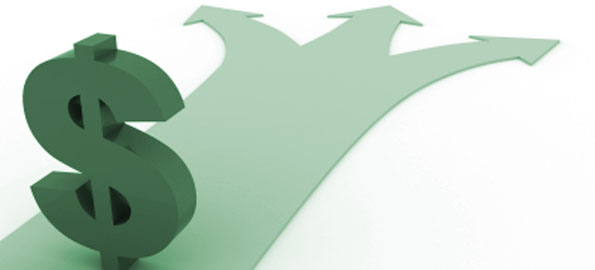 More
For example: People still search at CJ or some other CPA network – but they miss-out the Maxbounty and ShareaSale CPA network which are equally well and pays in time and have some of the best CPA offers which are due for promotion.
Therefore, make a wise search on all the CPA networks before you select any kind of offer for promotion.