You are beginner blogger or a pro blogger but you need to have some interactions with the others related to your niche to have more knowledge. As no one in this world can believe to have updated with knowledge and for blogger it is always necessary to have something new in their blogs so that they could attract more readers.
Search Medium
To have information on any resource the best medium is thought to be of Internet but information available could have been already read. Since you want to have consistent user inflow to your blogs then your posts should be feel fresh.
But not always search helps, as blog will have some fresh feel when you have something extra and not just the usual stuff, which might have been re-written. So to have something extra for your blogs you need to have some face to face or chat or phone interactions with others.
And when I say others I don't mean to say anybody, you need to have interactions with the person related your niche if you want to have something extra for your blog.
New Knowledge Generates
The reason I am saying to interact is because you must have noticed in your general day to day life also that when you interact with your friends or colleagues then a new thought must have generated with that interaction.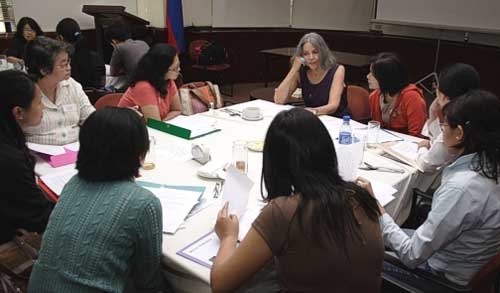 This is the reason why the project of any kind is to be given to a group of people not just an individual. As, group of people can evolve new ideas for the work.
Therefore, by now you must have understood that having interactions with other bloggers can help your blog content and knowledge. Your view could be improved or enhanced with interactions.