Maintenance of your SEO strategies is also essential in helping you find problems that might be completely unrelated to SEO. For example, SEO strategies can help you locate content thieves. One such strategy is tagging your web site. Some people (including black-hat SEOs) take snippets of content from your site to use on their own. If you tag your content properly, you can use some very distinctive tags, which will help you quickly locate content that has been stolen.
Way to Track
Another way in which SEO helps you to locate stolen content is through tracking. Presumably, if you're executing SEO strategies, you're monitoring your site metrics with a program like Google Analytics. Watching the metrics used by one of those analytics programs can help you locate content thieves.
For example, if you look at your incoming links on one of these programs, you might find that people are coming to your site from a completely unexpected location. If that's the case, you can follow the link back to that site to find out why. A site using stolen content is easy to find using this method.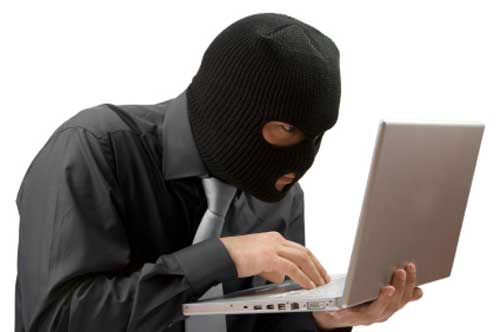 Use Like
Tagging works well for finding content thieves, and there's another tactic you can use to thwart automatic content scrapers — domain cloaking. This is a process by which your web site appears to be located somewhere other than where it is. This is accomplished using an HTML frame set that redirects traffic from one URL to another. For example, if your web site address is www.you.somewhere.com, you can use domain cloaking to have your site appear to be www.yourbusiness.com.
Conclusion
The problem with using domain cloaking is that it can confuse a search engine crawler, because the same content appears to be on two pages, although it's only one page and one that redirects. And another problem is that some search engine crawlers can't read the frame set that's used to redirect the user, which means your site may end up not being ranked at all. This is a tactic that should only be used in special cases where content is truly unique and could possibly affect your SEO rankings (or that of someone who might steal it) in a dramatic way.