I have found many blogs in the past week and many websites who pertain that they are writing the original stuff but upon a closely observation, it felt to me that they only tweaked the content nothing else.
Now What Is Content Tweaking
The simplest of tasks ever for the blogging world, you simply take an article or a blog post, which you liked and tweak a little bit, and then you use it for your blog. I don't think there is much advantage of using a tweaked content.
I do also believe that content tweaking is not good for search engine rankings. These may prove to you beneficial to you in a shorter term but it will not give out any fruitful outputs on longer term.
Hazards of Tweaking
If you are not so good at finding new topics for your blog and depend just on content tweaking so there are many hazards that may affect your blog:
The content you tweaked was not necessary to do.
Upon tweaking you changed the moral of the story.
Search engine disliked your tweaking.
Most importantly the users not loved it.
People would come to know you have tweaked.
Therefore the better option available to the non-writers or lack of topic finding people. Hire a writer and tell him the niche and ask him to write and pay him.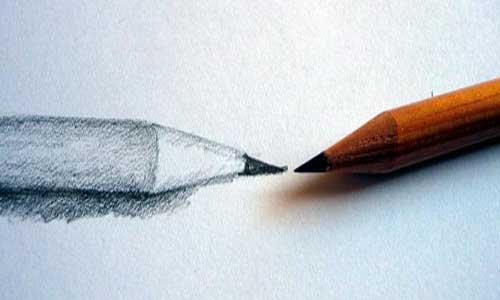 You can normally get the 200words article for $5, so better to be unique rather than being in such a situation where your blog is headed nowhere.