If you are doing SEO and for this you are depending on the blog comments then you have to watch few things before you attempt to do blog comment work.
Blog comments are a good source to gain quick backlinks and at the same time it can help you improve you traffic instantly. You just have to remember that you post new links of your blog or website in every comment you post.
Few Things to Check
When you visit any blog and like to place comment – just check on few things before:
The blog is not nofollow.
There must not be more than 10-comments at the time you are posting.
Your niche must be same – but do not attempt to post in the exact same niche – try placing on related niche too.
More
The reason I have said so that not more than 10-comments should be there – because to pass on the link juice if there are more than 10-links then it is likely that google will not count this and in some cases if google counts than the weightage will be very less.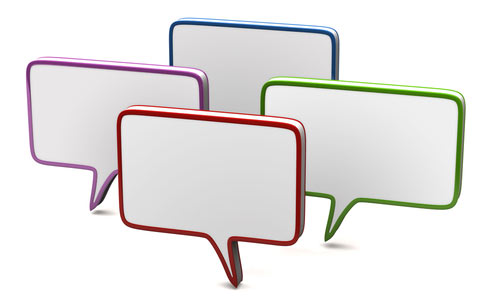 Last thing you need to remember is don't try to post more than 2000-approved comments in a month. If you do so – it is very much possible that Google will straightway mark your website/blog as spam.