Have you ever opted to those cheese advertisements – which says – they will do thousands of directory or article submission for the damn cheap prices. Webmaster forums are full with these kinds of offers.
But the question in concern is should you opt for these offers or should ignore them – you can do both. As, it is not always that cheap offers ends up in scam or spam. True cheap offers from the websites or persons who have been in business for long – would be the best choice in this regard.
Why Not New Cheap Offers
The reason you should opt-out of new SEO companies' cheap offers is because you can't trust their genuineness. It is not the small issue – if you think broadly these cheap offers could prove devastating.
What is Devastating About Them
Simple and easy answer would be that you couldn't get fair deal. You pay for these cheap offers in regard to get your directory or article submission done – but these companies due to un-affordability of the tasks cost – usually completes the work in a spam way.
They do improper submissions to directory or article directories – like – not submitting to the right categories or submitting with incomplete information etc. This is when the problem starts for you.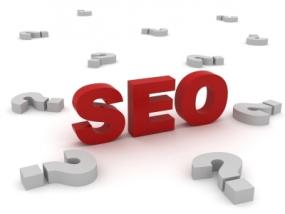 The admin of these directories usually have to approve the links before they appear on the directories – and while reviewing – they reject the links that are with improper submission guidelines.
In most cases these directories put a permanent ban on the domain submitted. Therefore, you cannot submit again.
More
This way you might be losing the SEO for your site. Therefore, choosing the cheap submission offers from the newbies of SEO could directly damage your site ranking. So, better choose the accredited seo providers – rather than indulging your business to ban.