As there are few principles or you can say few things that are always required to do, as for example, you have to brush daily in morning; you can skip of night, but not of morning.
Like wise I do realized that there are some basic principles of blogging also, which one needs to follow if one is taking blogging seriously. I am not talking about the niche here but this applies to all, may be some would disagree but it's the part of understanding.
Principle To Apply
Depending on the niche and your blogging just try to include these in your blogs:
Plugins for wordpress.
WordPress templates.
Some news and tips for wordpress
Yes! These are compulsory if you are thinking about a serious blogging career, this helps your users in many ways.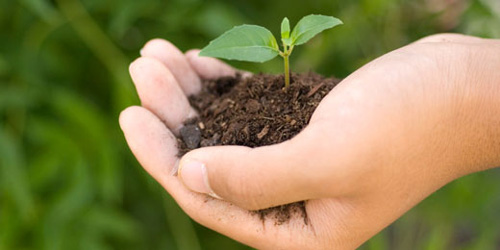 How This Helps
Whether you are writing about finance you can list the finance related plugin or if you are blogging about auction then list auction related plugin.
This actually help in various ways as user finds same niche related stuff on your blog and bookmarks it for further. This is more of user-friendly nature stuff, and users don't have to seek for the same niche related plugin elsewhere.
This even applies to templates, if you are writing about medicine, include medicine templates, and watch with the download counts you will see how easy this works out to be.
Also, this is for the tips about wordpress blog related to your niche, just write down some of the queries and solutions for it which you have yourself been in when you started this blog and how did this improved. The tried and tested solution is the easiest way which most of the people go for.
Just Another Idea
These are the simple forms of ideas, which can really help you in every phase of blogging, and you can really make some serious money by applying these basics.
You can also term it as common sense for blogging, but keep my word that it really helps much in marketing. Not to point anyone but this is also helpful when you are short of topics, so that you don't have to leave a blank post 😉