If you know about affiliate marketing and the products then you would have easily calculated that how big profits are reaped from these affiliate marketing companies who offer their product to be marketed by other affiliates.
They real make huge sales around but I am disappointed with some of the affiliate companies and the reason of disappointment is their ignoring attitude not just towards me but also for the entire affiliate marketing users.
The Real Reason
When these companies make tons of money by letting affiliates to market their product they seem to get very careless about their site structure and entire campaigning program. I am pointing out to "webmaster radio" site. They started campaigning with Pepperjamnetwork and I was excited to embed their banner as they were offering me a nice cut.
Not only the ads on my blog is just for making money but I embed those ads which my blog users can benefit from and the offers those are worth to the spend. According to this principle I embedded the code and few days back I saw there were not clicks on the banner and if there were some they were on the fall.
As I was busy with some other work I literally ignored the fact that and thought to see after I get some time. I saw today their website is down and the fact is some days back also I saw that they were having issues with the website.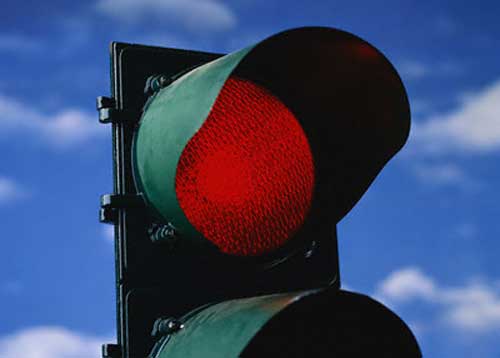 Not a Worth
If I would have marketing this program by PPC method and created a proper landing page and this was the situation then probably my money would have lost. If these big bucks making companies can't have a small solution of site uptime tag (which gives you information when your site or server is down – automatically to your cell phone or email) this it is surely a time waste to market these products. I have immediately removed the banner and from next time I will keep a watch before I allot a banner spot for any affiliate product.
For You
Before investing money on these kinds of offers have a perfect watch to the website and their uptime and then only market the product. I will research on this topic some more on how to protect your self from this economic mess.