Time for another contest and this time it's on infogle.com and not particularly for this blog.
I was thinking like what to actually start as a contest on infogle.com as it is resource-based site. I really wanted to start a contest, which is viable, and it's of every one's use. On the same time I was not happy to give away money in the contest.
Because I have logic – It's not always about money.
Therefore, if you were thinking about making money you can but not in terms of cash from my side. Lets cut it short.
I am giving away free domain every week for the highest poster in the forum. The forum is of course related to Webmaster needs. But it has various categories, which you can post to.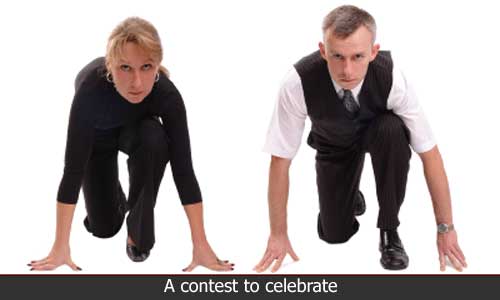 Every contest week will start on Sunday and end on Saturday. Winners will be announced every Sunday. The only demand is that you should write some thing meaningful in terms of threads or replies.
To qualify for the draw the minimum requirement is you must have at least 20-posting in the forum. I don't think this is a bad deal, if you know about the rates of paid forum posting. The rate is around $0.15 per post at the max and hence will make you $3 if you do 20-posting on some other forum who is paying you. But here you can make a worth of domain.
You will be getting a .COM domain of your choice. You were thinking of some other extension? No…! I am giving .COM only.
The Forum URL is: http://forums.infogle.com
So start posting or are you waiting for Sunday.