It's been long time I have seen many blogs starting contests for there blog visitors and I was thinking too, to start some real benefiting contest that will really help any user.
As I have never introduced any contest in my blog so the first is has to be better, I think this only took a little more time for me to actually think what to start.
Infogle.com Blog Contest
As for now, I have thought what I have to give and how I have to, so here is the complete details of my first contest on my blog.
About Contest
You will be getting One Year Unlimited Reseller Hosting For Free with Infogle Hosting. In this you can do anything like: start forums, blogs, picture gallery etc. Few things that are not allowed in are proxy, warez, and illegal downloads. You can also sell individual Cpanel hosting with this plan.
Hosting Plan I am offering for free is worth $49 value and consists of Unlimited space and its WHM enabled Reseller Hosting Plan. For exact details you can visit Infogle Hosting.
How to Get
It's the simplest of ever kind of opportunity. You just have to comment of the posts to get entered in to this contest. The person who makes the most comments wins the contest. Simple! Isn't it?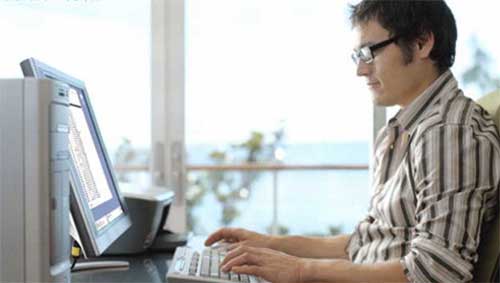 Fair Use
All the users who comments should at least post one line and of some meaning. I will be installing top comment poster plugin to give a fair view to all that who is commenting.
Contest Closing
As this is the first contest on my blog, therefore I don't want it to extend much and want to close soon so that I could start some more. Contest will close on 31 March 2008.
Therefore, get started and it will not take long to comment for a post you like and win one year free unlimited hosting plan worth $49 value.