Credibility
It can be the single biggest factor in determining the long-term success of your online business yet so few people able to establish credibility with their business. It's very simple to do. Simply place a bio of yourself or your company on the main page of your website. You don't have to give out too much personal information but just enough to make the customer feel comfortable purchasing from you.
Below is my friend's story as he describes:
Here is a real world example of how credibility can drive massive amounts of traffic to your web site. I sell a certain software product online that is fairly competitive. There are a lot of sites that sell this product. One day I noticed I was receiving about 450 hits per hour to the site.
I checked my logs and saw that all the traffic was coming from one mainstream media site. It seems this site had reviewed the software I was selling and used my item out of the thousands available as a reference for the product. I emailed the author of the article and asked her why she chose my site and she said it was easy. I was the ONLY site selling this product that provided full contact information and a bio. They could reach me by phone, email, and regular mail. It created credibility. All the other sites provided nothing more than an email address and in some cases not even that.
I ended up getting over 20,000 hits in one week, about 10,000 the second week, and about 5000 the third week, and this was not counting the regular traffic. This resulted in a LOT of sales. Credibility can be so powerful that I can't understand why more people don't give their business the same chance. My cost: ZERO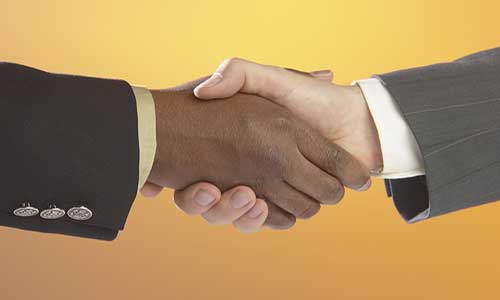 Conclude
You must have got the idea now that sometimes not just the product information but your approach to your website information can help you make money.