With the growing competition in the online world – it has become very important that you have the good customer care team to back you up – irrespective to the niche you are marketing.
You need to have a good customer care team – even if you are operating an affiliate website and forwarding your customers to the client side for the final purchase. Online customer care can be defined by various methods – such as "Live Help" – but I personally don't think it's the most suitable way to keep a track of your customers – but yes some of the customers do choose this method – as its instant and fast.
But I still believe to have a strong backup of email customer care – because writing email is not just clubbing the words and delivering it to your client – but with email customer care team – you show your business outlook and how much effort you have put-in to solve your customer's query.
Loosing Business
If you have such a team and even then you are loosing your customers you need to check with your customer care and track the emails they are sending.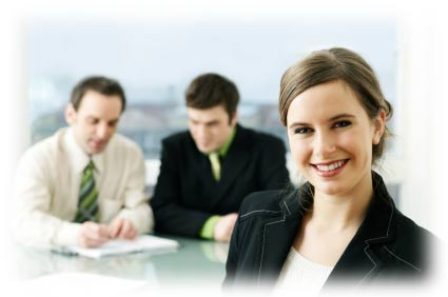 More
You need to sound pleased in your emails – when you are writing to any customer. Also, the language of your email should be soft and appealing.
You need to understand that if a customer is writing you an email for more information or asking for quote – then those customers are at least 30-40% converted and with the reply from email customer care team – you need to increase the conversion percentage and see your sales pickup.