In the blogging world it is very known fact and always its recommended also that first try to create users interest in your bloggers, but there is a lot of said material about how to let users build interest in your blogs. Here is my try to fetch some more information.
Building Interest
This is a much important task in compare to content writing, first of all user should feel comfortable in your blogs and should find content useful and information and more of building interest.
This can also be termed as curiosity but curiosity comes with interest building, if you are interested in something then you might be curious to know more about the thing.
You might have seen some advertisement on newspaper that are sometimes upside down, but you know the product name and most of us have turned the news paper to actually see what this product has written.
What was the reaction: you already knew the product so you were curious to know why this up side down there is some mistake? That means you were curious to know about the product.
Blog in Same Way
I am not saying that write a upside down content because here users will not turn down there screens or use any short-keys to turn it down.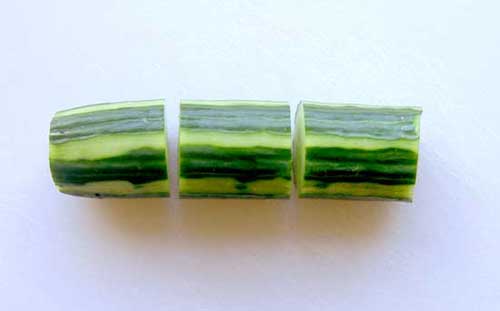 The point I am making here is you have to make a content which is very interesting for the niche spend some days for the content to be written and make out your best of the best to your post and write it some what big so that it makes almost 1000-1500 words, but just keep in mind that it should not be boring at all.
Now the trick comes, split this post into 3-parts; making 500-words per post and mark the post as part 1 and then part 2 and finally part 3.
The effect this will bring is your user will be curious to know about the content you mentioned in part 1 and its subsequent parts to come so he will visit your blog to know what more is written on part 2 and then part 3.
Its same thing as some one has told you the begging of a novel and stops at the points where story unfolds, you will be curious and some what temped to read the novel, isn't it.
Chances are Bright
Just don't feel that you have to post every topic in such a way but just try to include some topics at least 3-4 posts in parts for every 50-posts.
This kind is also helpful for making a nice rss subscriber base for your blog, and it also helps in improvement of visit ratio, which is though very important for a blog as it help in making money.