Now here comes the most awaited information. Which I think you will not be able to find in many Pro bloggers blog. As you must have read my post some days back "Its all about Affiliate Marketing" in that I mentioned how people tell you about affiliate programs but not mention the product. As the product is the necessary part of the affiliate marketing and often people are confused to choice the right kind of product.
So, I (Infogle.com) take this responsibility to give you the product, which is hot, and mainly not hot but have the potential to get you started with affiliate marketing and earn you an income which you have always desired for. This is what I call the real money making information. Isn't it?
About Opportunity
This affiliate program is from CJ and people who just want to start their CJ career or may be the pro one this will be beneficial.
Search123.uk.com This is the advertiser name in the CJ and to get to this advertiser kindly visit the get links >> online services or you can directly search for the name of the advertiser.
Benefits
Explicit benefits promised by this advertiser. Good news is this advertiser pays you per click so you don't have to get into sales or leads.
No Image Banner. This has the nice looking flash build banners, which could work for you. You will be paid £0.01p per click.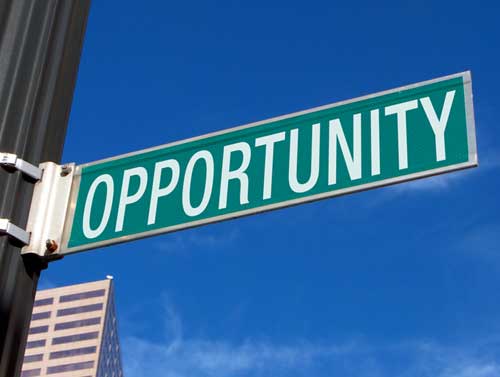 Some More Benefits
There is some more quite interesting features list, which I think could answer most of questions you have in mind:
# Commission is paid on each click the user makes
# Commission is not based on any transaction
# No cookies are needed
# Large selection of creative to suit your site(s)
# Dedicated Search123 Affiliate Manager
The entire program looks attractive to me and could prove you good income. This can be used with any of the niche website or blogs you have.