It is not something related to my blog but I wanted to share this, as I was shocked with the news I read on the web.
I recently read an article on web and it stated about the Gas/Gasoline/Petrol prices – whatever you say in your country. It was one of the interesting news I have ever come with.
You will be surprised to know – the Gasoline prices and how much they vary according to the country.
Just an Highlight
I am not sure why I am including this topic to my blog but this is the urge of time. As after water – it's about Gasoline what we all worry about. So below is the cost and country.
# Turkey: $2.58 per liter
# Norway: $2.48 per liter
# UK: $2.19 per liter
# Qatar: $0.23 per liter
# Venezuela: $0.016 per liter
You see how much it is of difference. For US the prices are $0.98 per liter and for India is stands at $1.42 per liter.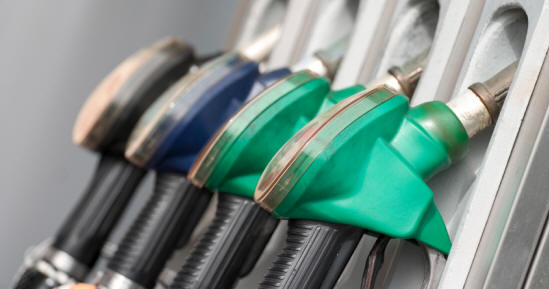 More
This is just a random fact that what is world going through. For some countries it costs way too much and for other countries it's way less than from a bottle of mineral water.
Think About it!