Blogging has emerged a great ecommerce destination also, I am not telling to make a store on wordpress or integrate an online shopping store in your wordpress. I am just saying that blogging also has great ecommerce potential.
The reason I am saying this because know you see a larger number of get paid to blog programs where actually you are reviewing the product and in the other sense you are providing a platform for the product to sell and making a product popular.
I am not saying there is harm in it just a kind of expression. As the review market is growing and most off the advertisers are actually getting profit from the reviews they are paying for, this is the only reason of growing get paid to blog market.
Now as everyone is logging at the get paid to blog sites so its making very-very competitive for the bloggers to initiate and win a bid as the advertisers will choose the higher rank always and chances are you missed out some bids.
I have been blogging about product blogging all the time but literally never thought what I have been also doing, in some of my previous posts I have talked about the famous bloggers and how they write on giving you the reviews that what you have to do but never actually gives out the steps of compilation of earning. Thus making them half responsible for whatever you do, and when someone is half responsible then he is actually not at all responsible.
So, what I have been doing all these days, just read some of my posts and thought that I have been on the same path of giving you the views of earning and not actually getting the steps.
Therefore, not much of all this now and let now turn to earning and the ways to get your bucks.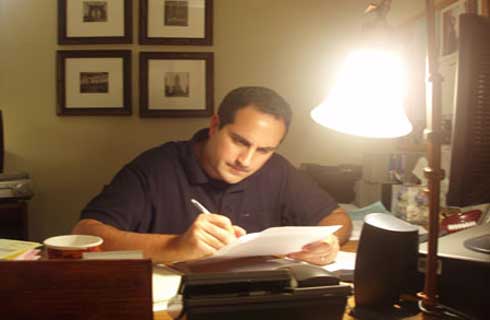 Niche to choose for blogging:
As I have written about that reviews, and get paid to blog are getting tougher these days, then why not make your own review product. I am not saying to start a review or get paid to blog site.
Most of the fantasized area that we all talk about is ebooks, right! And there is a great confusion on the ebooks that which works right and which doesn't. So why not make an e-book review blog where users can get true reviews about the product they wanted to purchase.
How to shape this:
Just read about the ebook you are writing a review about, this does not mean that you have to actually buy those ebooks first there are numerous ways of getting a good feedback. First read the website of ebook selling and also try to get read some testimonials and always visit their FAQ or terms page because if you are smarter enough then you can will easily make out what this ebook is actually selling about and how it is different from any other ebook of the same niche.
Also, to add in this if you still can't make out from all this and have questions. Write directly to the writer that you are writing a review about his ebook and wanted to know the answers to the questions. I am sure every serious writer would respond to you if he truly believes on his writing. If he does not respond to the questions, which you actually think are most obvious to get answers before someone buys the ebook, then immediately drop the ebook and choose another. As this is the answer that writer does not have dedicated time for his ebook and also to his writing.
Choose a niche, which is comfortable to you, and then choose the ebook, but where do get this ebooks???
Click Bank the only source for ebooks in with the affiliate earning so create clickbank account and select the ebook, which you think, is right and give a review.
I think this will work very fine for any one who is actually capable of writing a good review, as in paid reviews or get paid to blog you only get paid once but in this if your review fascinates your user you will actually make earning from each of them or not each of them but most of them with the same review.
So, get going with the ebooks review work as its self depended and without restriction.