This is real bad time I have ever seen with the economy first it was that only the US is in recession or it will be in but not it is termed as global recession. I can't make out what is the slowing the world down.
Global share markets are stepping down and no liquidity left with any one. I mean to say the financial situation. First I was relaxed with the bailout package announcement but after that the analyst clarified that it's just a drop in ocean and nothing more than that. It would only cover 1.5% of the damage.
Situation Getting Worse
Yesterday when US markets hit a slap down of up to 8500 points in Dow Jones. I really felt that we have reached the ultimate melt point and this fall could lead us nowhere and there is no resistance level shown till now.
People you need to be real careful with your activities and make sure you don't take any risky decision in your investment. If you have invested in higher levels and prices are half, don't just panic sell stay invested and leave it for 3years and you will hopefully enjoy this investment.
As, it's the time to see these investments as assets and not just from the trading prospective. You might need funds and this is for you are selling. But I would rather suggest you something other than this.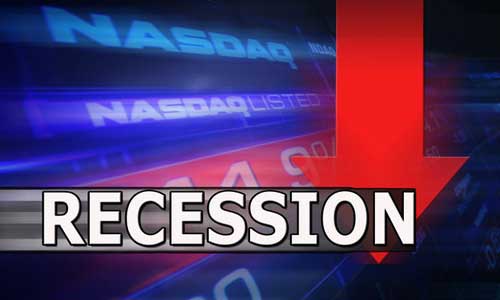 My Suggestion for Funds
I would say that rather selling your stocks at damn cheap prices and going in to depression. Sell your gold assets as gold has hit all time high (in Indian markets too). As, you might see some more appreciation in gold but not much.
So selling your gold assets would ease your liquidity problem and you can continue to hold your stocks. This is time to seek a positive thinking and act positively.