Google+ started with a bang – giving competition to facebook with its round-round circles. But this is also true that there are few glitches that have come-up.
Errors
If you are getting this error "There was a problem saving your post. Please try again." while posting – sharing or commenting anything on Google+ then kindly watch-out for your profile page.
Your profile might have got suspended.
Not Correct
Google should have display the error saying, "Your Profile has been suspended". As the current error message is not quite distinguished as what is the issue.
Profile Suspended on Google+
The reason of Profile suspension is because you might have not posted your personal profile. Currently Google+ only supports personal profiles and any company profile is rejected or suspended.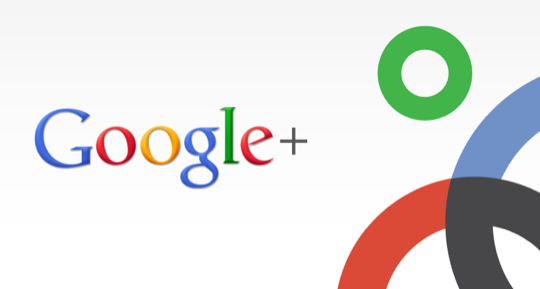 Avoid the following on Google+ Profile.
1: Don't use any image or company logo – use a real human picture.
2: Write your real name or the name which friends call you.
3: Don't post any hate speech on your profile.
In short, just keep your profile clean & real and not as if any website or company's profile.
Conclude
Google+ is still in development stage therefore it will take some time to be in the competition group with facebook.