It's every bloggers dream to have as much as authority number as it can have. For the people who don't know about the authority number and what I am talking about.
Authority Number
This is something, which can rank you well in technorati, and ranks make your blog popular in technorati.
As ranks improve so do your visibility among the users on technorati. Hence this is an important and unavoidable part in terms of blogging.
Things Required
For every blogger is a must to visit a variety of blogs daily of the niche that he is blogging in. This makes blogger aware of the fact that what is actually going on in the blogosphere and what is new.
Apart from increasing knowledge this has an important feature too.
You Should Always Do
Just as you visit the same niche blog on daily basis just don't forget to leave a comment on the post that you are reading, because this will enhance your ability to judge the things and also will tell the blogger that what the reader feel about the content.
You should not worry about the pagerank of the blog, as this is worthless if you are thinking of getting something for your blog. If you are thinking that leaving a comment of higher pagerank will help you. Then relax you are going the seo way. It's not about seo for blogs always.
Most importantly, when you leave a comment on any blog this creates a free backlink for you, right! Don't consider the pagerank issue on this.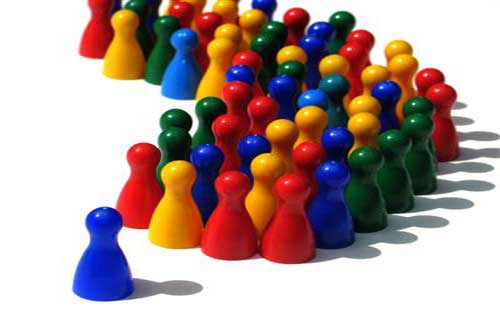 Now This Is What You Need
As while leaving a comment a backlink is created, so this backlink will be counted in technorati. Yes you got it right!
This will create an authority number for your site, and as you know the higher the authority ranking the best is your blog.
So, my suggestion would be that if you visit any blog of whatever niche just makes sure to leave a word about the article you read.