As always I have been on some new moneymaking and as most people say in this case think of new ways to earning. I agree to them but just keeping par. I have a different view on this, if you think or search about new ways, so what about the previous way you were making money with?
You left because you think you were not making a good income or rather you were not doing the right way? I sense you were not doing the right way. As most of us I am not saying I have been a genius in the field of affiliate marketing. But I learned from what I have been exposed too.
The most important part in the affiliate marketing is to market the products that are sellable more with the current time. Previously when I started affiliate marketing with CJ and shareasale I did many tricks to make money, but all failed. The reason was very obvious I was choosing the product which I liked and was not following the market.
Therefore I failed. At those times there were not enough resources on the Internet to guide, what is good and what is not. So, people like me bought ebooks to learn "what is and how to" things.
The scene changed as ebook opened the writer was also not aware of the fact and was just selling his ebook and through that another ebook, so it was basically a chain selling and not letting anyone to make profit. Rather if you sell that ebook to some other – lol
The point I am making here is to be at right place you need to start from the correct tools, if you have marketing knowledge and you don't know what is the product you should market then I am doubtful you will ever make the successful affiliate career.
All the affiliate marketers will help letting you know what is the correct marketing technique and how to market, but I differ as the marketing technique for the X-person may work well but it can't for the Y-person. As all persons have different range of working, some can work to a much extent but others don't.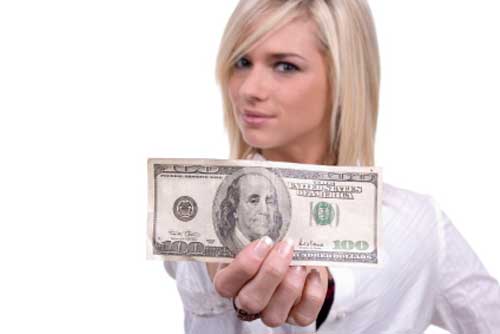 But they never help you in choosing the right product, which could sell like hot cake. The reason is very simple they don't want to any grudges under their name, they just give you a clean tutorial and skips.
To actually make a good affiliate career first demand is the product that you choose to market, as this is the base of your affiliating career. The right product, which is easily sellable? Nothing is easily sellable make this very clear even if you are selling a free stuff you have to advertise first and write a sales letter for the people and tell them about the product so in other way you are doing marketing for free stuff right!
Choose the product, which is still new, and not much people know about it and it's the best according to the niche industry standards for the product. This product will work for you in every case. Not always! But it will. Leave it Rest to me, to help you. In coming days you will see a nice update about this, which will help in improving your affiliate career.