Yes Yes Yes! I am more than happy today, as the most awaited home page of Infogle.com has been updated. The more features added and friendlier sections too.
Updates
Finally if you have visited Infogle.com Home Page then you might have seen changes that have been made. The sections are more highlighted and auto-update.
This was the basic feature, which I think was lacking for long back. The pages were not auto-updating with the inner sections. But now, you can very well see the updates will be visible right there at front page. So, you can see what's new just by visiting the home page.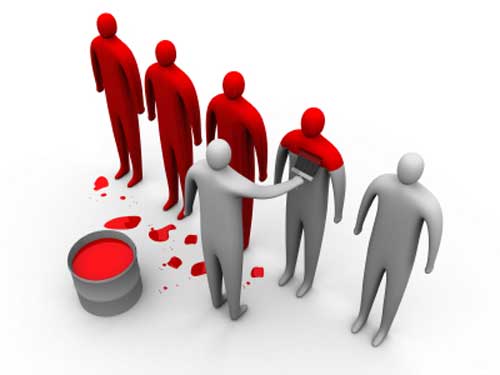 New Additions
The people who visited this blog for a while may know to the changes that we were implementing in infogle.com, as now there is PHP scripts index, Video streaming, and also the Market Place.
These are some of the sections that every Webmaster will need. Like PHP all needs scripts, and video streaming the new edge tool for integration in your blog posts. Here you can see the video from various sources and download with one single click.
Miscellaneous
Not to mention that we did the implement Joomla cms system for this.
So, if you get time to view or feel like seeing the home page, do let me know how you feel about the home page revision.