All wants to be young always, and for this they try never tried resources, sometimes it helps and most of the time it fails. Same thing with blogs, all bloggers want to keep their blogs young because young is always fast to go. So here are some of my findings for you to keep your blog young.
Priority Needs
Some of the basic points that you need to remember is you should always include some latest of content in your blogs and basically latest here in sense I am talking about is you need to look for the "latest news" related to your niche and include that.
Things Required in Blogs
To cut it short; I am summarizing it in the point wise topic so it could be easy to understand and easy to read.
Keep your content fresh.
Include some interesting pictures.
Try to update your blog often and if you are doing it professionally then update at least twice a day.
Try adsense or any other contextual ads as they rotate often. If you are trying affiliate banners so try to rotate it.
Always put popular post plugin, as this will enhance your credibility also.
Keep your language and acts young in the blog posts.
Try some jokes or humor writing once in a week.
Above were the points, which you need to embed in your blogs to make it young. There are some more ways that you require.
Things Required for Blogs
You need to work for the blogs also to keep them young, not only with the post. Just go through with the below points:
Don't try heavy themes or too graphic theme in nature. But this does not mean that you should have graphics. Have graphics as they make your blog feel.
Try to make your blog load fast.
Take care of your hosting service and downtime.
Try social networking sites to make friends and tell them about your blog.
Always subscribe to mybloglog or a similar kind of service.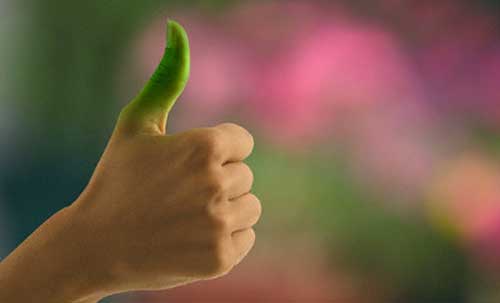 There could be more points but at the moment I am only getting these. If any of you have some points that you think can keep blogs young then do list them on comments and let others know about it.