When it comes to marketing or affiliate products there may be some different views between people but all suggest the same thing, like making a good landing page itself and then market your affiliate product for that.
To create a landing page is not the solution of the problem. I have thought about this topic for a while that how to actually boost the sales. Finally I have concluded with some points mentioned below.
Just Don't Think
If you are creating a landing page for the product, first of all don't think like you are designing a site, because keeping in mind that you are creating an informative page will help. Not always designs help its content, which is served fresh.
Affiliate marketing has grown quite a bit since it was started. Now you have to penetrate deep in to the minds of the users to make the sale.
Think, as this is your very own product, which you are creating a landing page for. If you keep this in mind then surely you would get some really nice ideas and you can better design and implement and promote the landing page.
Most importantly, don't let visitors think that the page they are visiting is landing page of affiliate marketing, users should have this feel that it's a part of another information page they are reading. So for this avoid using any affiliate banners on the landing page. This will not help you in any case.
More Information
When you choose to market any affiliate program and choose your product so book your domain in relation with the product you are marketing. This will automatically give you some boost on the search engine level and also on the user front, as user will think the domain is related to the stuff.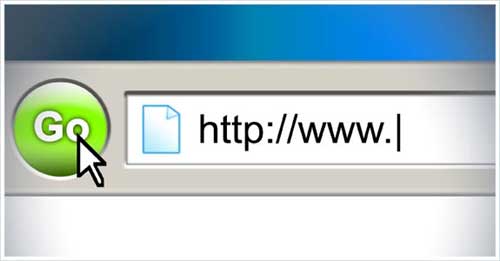 The key to landing page is:
Pinpoint information.
User friendly content.
Don't disclose it's the landing page.
No affiliate banners.
So, success to your affiliate marketing career is just four steps away.