When you are buying something on Internet it is sometime tedious job to get a good review about the product, as some sites do provide reviews but they are not fully dependable.
That's why I felt a need for this post to highlight some points that should be included in the blogs of every niche as this will help your blogs users to much extent and build credibility also.
To Include
Your niche is health, and you write about the health topics, also about the take care needs for a good health. I think this is not enough for the bloggers as the blogosphere is booming with blogs every hour.
You have to do different, and the difference comes with the "Reviews", I tend to believe that reviews are the most important aspect of blogging and without reviews no blog is complete of whatever niche.
Variations Available
Now this can be any review, if you are good at writing post for someone you should try the getpaid to blog sites, in which you can get advertisers who are interested in your blog and paying you to post a review.
This is just the earning part, but at times you can't be so fair with the paid posts, as you are writing as hired writer and will write as the advertiser needs.
Usually this type of blogging can't give a fair review of product rather than just creating a buzz for the advertiser product, I am talking in terms of users, that the paid blog posts, which are driven by advertisers intervention, are not useful for users to get a fair view.
On the other way these are helpful for bloggers to make a good income of whatsoever range.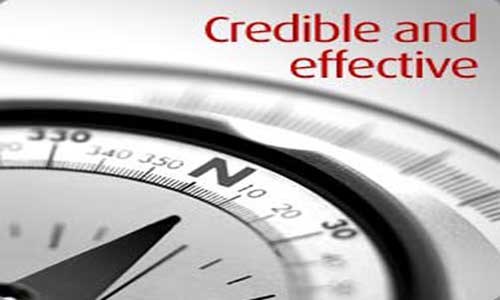 So What to Do
I am not saying that you stop writing for these getpaid to blog sites, No! I just want to differentiate your blogging in to two parts that is paid blogging for review and normal blogging for review.
Don't make the two different sections, as some get paid to blogging sites don't want to reveal they are paying to get posted. On the other hand user will also not love that you are actually letting him read some sponsored reviews.
The thing is you need to follow both in one section and only differences you need to make be fair in your normal blogging for review, normal in the sense of write both the positives and negatives of the product and some product improvement factors also.
This will give your blog the real worth that every user is trying to find out on Internet in terms of buying a product. If your review is too good and you know the differentiation tact then you hit the bull's eye.
Outcome for This
You will not actually think of the outcome what this will be when you write some good reviews about the product related to your niche. As ultimately all users on Internet are for buying of any kind of stuff and if you can guide them with your affiliate URL's you can make money too.
So, if you are writing a sponsored review and normal review you are getting paid for both the stuff. The benefit you are getting with the normal review is you are building true credibility among your blog users.