You must have read about the topics explaining about how you can blog about topics or what to blog about, but as the blogosphere is booming with blogs there is another thing to be kept in mind.
New How?
Is about blogging sharply on time in your blogs. Blogging is just another tool to express your day-to-day life so lot of people would not agree on me that they could manage blog writing on time.
But think differently, if you are blogging as a professional blogger then you must know that how blogging on time gives your blog a nice pasture.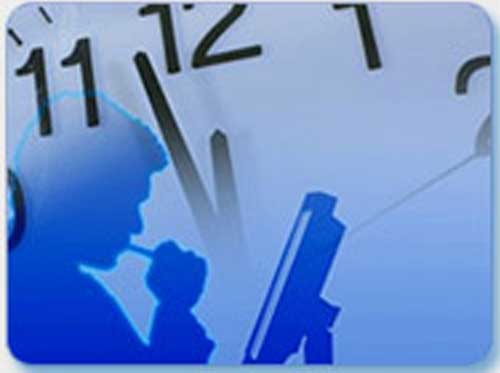 On Time Relates
Blogging on this does not mean that you have to be really time effective like 9.40am or 10.27pm. No! I am not saying to act like trains or plane schedules. But this relates to something similar, you can assume this as blogging in right intervals of the day or night.
Let me explain, if you are blogging in the morning time, then schedule your daily routine that fits for your blogging.
As you blog in the morning time before 12.00 then make sure you blog daily between this duration. This will help your blog users to get a feel about the perfection that your blog is trying to make.
Perfectionist
If you can let the feel of perfection with blogging then take my word your blog will be visited by many users. Because I think that people are actually searching for perfection and when they find some ray of perfection in your blog then definitely they will love.
Therefore not only the blog content but also the blog timing is equally effective when you are trying blogging as a profession.