This is the biggest question of all times when it comes to blogs that what to write and what to leave and what not to write about. I have always thought about sharing good knowledge with my blog users, but the time has changed and we have to think optimally if considering blogging as a professional career.
A lot of bloggers confuse themselves on how to link content with the topics they are including. So this post is for them on how to link the topics with the niche they have chosen.
Some Simple Logic
You need to follow some relations to the blogging niche you have chosen to write on. For example if you have chosen: "Make Money" niche then you should write about "Business" – "Ideas" topics also.
This theory can also be elaborated some more. If you are choosing "Technology" niche then you should write about "Reviews" – "What's New" – "Health". Yes Health! As, health is also related with technology. What is the positive sighs of the gadget and what is the negative side. Also, when you use this gadget for longer time what precautions you should take.
So, above all are related to one-another and this is what called a particular niche. I think most of the bloggers (new bloggers) take this as wrong when choosing a niche that they are constricted to very minimum niche to write in.
Works for All Niches
As I have talked about the topics in relation with the niche. There are some topics, which you can include in almost every niche. Videos are the most happening topic for every blog. As, it has something to move other than the ideas.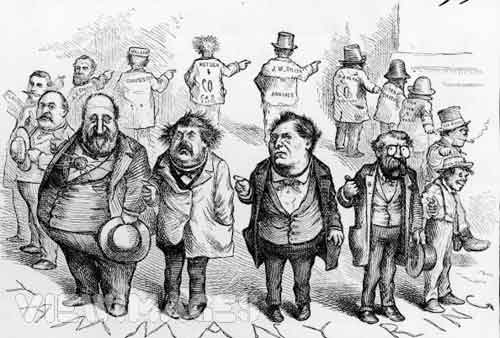 Niche will Last
If you want to stay in blogging for long then choose any niche depending on your potential to write and then try to relate that niche to various topics. As, people will get more interest if the niche and topics are related.
If you still feel that you can't relate niche to some topics then feel free to comment on this post with your query. I would love to solve it and include it on the blog also so that many others could get benefit.