Virtually everyone who has ever marketed online has at some point in time, joined an affiliate or associate program. The problem with trying to market associate or affiliate programs is that you and often thousands just like you are trying to market and sell the exact same thing. But I'm certain I'm not telling you anything you don't already know.
How can you differentiate yourself from all the others trying to sell the same thing? It's really very simple yet something that I've seen very few people do.
Trick to Apply
It's a simple 2-step process. First, you absolutely must be marketing your affiliate or associate program from your own website. Do not under any circumstances try and market or advertise the self-replicated affiliate page you were given when you signed up.
Now here's the trick to making your offer stand out. And again, I'm assuming you have taken the initiative to setup some type of web page to market your affiliate or associate program. All you have to do is offer something unique for anyone who buys the product or service your affiliate program offers. Think about it. Offer free banner creation, or, do you design web pages? If so, offer a free 3 page web site.
Do you get the idea?
Whatever you are marketing, offer something as a bonus. The customer sees this as something few if any others selling the same thing are offering. The list could be endless as to what you offer. It can be as simple as free reports, or a great ebook. Maybe you've been given reprint and resell rights to several products. Instead of trying to sell them, offer them as a freebie if you think it will help get the sale for the affiliate or associate program you are marketing.
Use your own judgment and base what you give away on the commission you get from making a sale. You don't want to give away $200 in services if you are only making a
$25 profit on your affiliate sale.
Try and make whatever you use as your free bonus offer something of real value. Don't just use the same old worn out reports that have been floating around the web for years.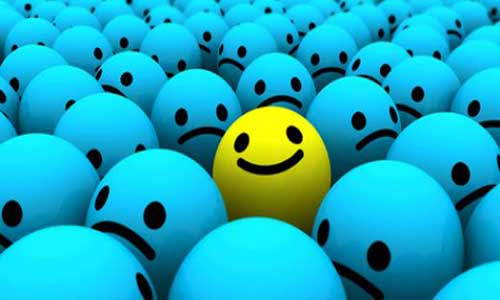 Conclude
The bottom line; If you are marketing an associate or affiliate program, and are not getting the sales you were expecting, it is never too late to try something that can jump start your sales. Unless you can make your offer stand out, you are more than likely to be one of many not earning any money with the program you have joined. Think differently. You don't have to be one of thousands.