Many things should be kept in perspective when it comes to writing a blog post; it is much said about how to write and what to write, and some of my contributions on how to search for topics that make a blog post.
Now, I have written about how to blob topics from resources around you. So, now it's time for getting some serious notes on how to actually make your own topic. Making your own topic is not that hard and it may give some extra juice to your blog as well.
Follow
Most of the bloggers are part-timers and they do blogging in spare time. But there is another herd of bloggers which blog around semi-professionally and the last one is of professional bloggers.
Part-time Bloggers
My suggestion to this category of bloggers will be that they should follow their niche gradually and then search for the topics because if you are writing in spare time its most obvious that you might have some other important engagements. So it is not possible to think of a food niche when you have just came from a tech conference.
Therefore, you should always keep a check on the happenings and you could review or add your view to it and it will make a good blog post for you.
Semi-Professional Bloggers
This type of bloggers are actually looking for the professional bloggers and like to follow somewhat similar to what has been already said or they like to sub-create the original topic and add some content. No harm in it, but this is just the temporary relief to your desire to be a successful professional blogger.
You can fill the spot but somewhere in corner of your mind you will not be satisfied with yourself. If this happens to you, then you are leading the correct way to be come a successful blogger.
My suggestion would be just search for the informative or news websites that relate to your niche. Try to read, spare some time of at least 1-2hr daily to look and read the content what is going around and what better you can choose to form a topic which you think is still unreadable.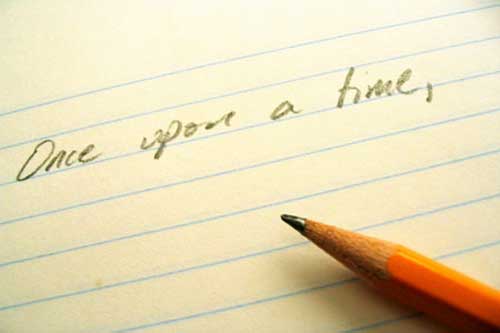 At Last
Make yourself hungry to write a post then only you will get some nice content out of you. I have no suggestion for professional bloggers in my bag of thoughts because they are themselves optimized.
"Unreadable when read make the reader readable" – follow this line.