The Google adwords update is around and will be applicable to all from April 1 2008, and this will largely affect the customers/users who tends to make money with this by advertising other affiliate network products on adwords.
I think the majority of users from click bank affiliate program will be affected and there earning could be down, till there is some way to market those products.
I have thought about this that what could be the key to those who actually depends on adwords for the marketing, so I landed to this conclusion that you can make a good landing page for that product probably take a blog and make a nice landing page for the product and then include some details of the product and finally put your affiliate link so that customer or user will be directed the actual seller website to buy that product.
But wait!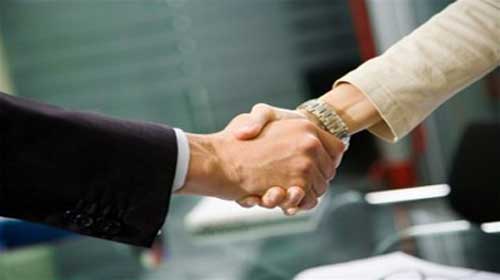 This is only applicable for those who actually wants to write and hence doing a review work for the website. Ok! If you don't want to write a detail about the product and still want to market your product then how can you do this?
There is yet simple way to market your click bank affiliate program, it requires little work but this kind would last for a longer period if you think about advertising.
How to shape this:
First as you were doing as usual, select your click bank product that you think could work well this lot depends on your niche, which you want.
Then make a short advertisement of 2-3 lines as you were making for adwords. Now just search for some free classified websites or if you can get a better deal with paid classifieds then also its nice.
Just post your advertisement to these free/paid classified sites and for the URL you can have any redirection service also, but make sure you don't post your click bank affiliate url to the classified website because it will make a clear view to understand for anybody that you are marketing a click bank product. When users clicks on your posted classified URL user will automatically be directed to the advertiser website and he will never come to know that who actually posted that advertisement.
The key to this is you never have to disclose any time to anybody when you are marketing an affiliate product, as till users are comfortable that they are seeing some actual advertisements then only they will click to that other wise they will just skip.