Now its more easy to advertise your website or blog on Infogle.com Blog. I have set another best solution for all and you can't miss it. I am sure all of you who wanted to advertise on my blog will take a look in to the offer.
About Offer
You can now place your 125×125 banner on the sidebar of my blog in just about a rate a person buys a burger. I will let you know the reason why I am doing so.
The offer is open and is brought to by performancing ads. You just have to create performancing ads account and by that you can easily purchase this space of my blog, the side banner space.
Cost to Place Your Ad
Yes when it comes to cost at Infogle.com we all just make it very competitive if compare to the similar niche. Just to make clear the normal advertising cost and this advertising costs not differ much but this comes with a small difference.
You can advertise for a complete week for $2.5 only.
What this means that you don't have to place your banner for complete one month with normal advertising cost of $10/month. You can try the banner on the blog by placing it for a week.
More About the Offer
I know that many users would be thinking about how the blog is performing so if you want to see the stats. Just visit alexa for more information to see a third party view.
Also, I would like to mention that my blog is getting 500+ uniques per day. So, you will get a decent outcome for your investment if you place the banner on my blog.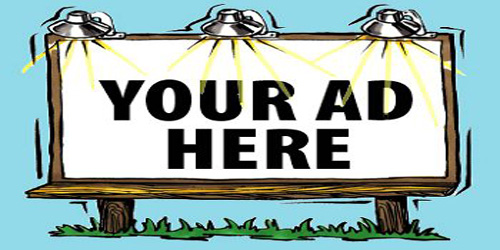 The reason I am offering this $2.5 per week so that any user can test my blog and if it satisfies your niche you can subscribe to monthly value. If you would need some more customization or any kind of offer, which you might think, will work well for you, then do place your comment on this post or just use the blog contact form.
Most of the online advertising agencies usually choose free web hosting to put up their maiden web design.