We have been receiving requests from long time. Since, everyone was not happy with one payment processor – sometime due to lack of funds etc.
Therefore, for all those people – here is an update from Infogle.com hosting.
Payment Processor Update
We have now added Moneybookers as the payment processor with Paypal. So, now you can pay with anyone.
We have no restriction on anything. You can choose anyone at anytime. This means, even if you have started your hosting plan with PayPal payment you can pay via Moneybookers in any month and then again pay with PayPal.
Solely depends on you and your needs.
New Discount Coupon
We have recently added a new discount coupon. This discount coupon is strictly valid for only first few customers.
You can get 50% discount on all of our yearly Linux Hosting Plans (i.e., Multi-Website and Reseller Hosting).
Discount Code: GET50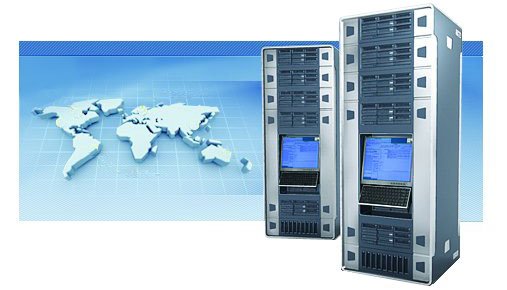 More
This was thus required because we understand the needs of our customers and want to help them in any way possible. Affiliate Program remain as it is. There is no change in it.