The lucrative of doing an online business is that it's easy come and easy goes. For doing any kind of business whether online or offline there is a factor, which makes it happening. You might be thinking that good niche always helps in creating a good business but this is not always true.
For Having
To have your own successful business on web or any place you want to have a motivational plan of action. Usually I have monitored that people start with such huge bang and work in for 2-3 months rigorously and then simple quit just like we switch on and off.
These people are often quick moneymakers, and if you are around Internet for making quick money. So folks you are late already this has been made in past years and I don't think that any quick money making opportunities lying in here.
Also, I don't say that the people who act like "easy come and easy go" are in search of making quick money no! This is not the case with everyone. There may be some but most of the population, which does so, is because they lack a good business and motivational plan for having a successful venture.
Lack of
Interest is the also the issue with most of the people that they quit and less interest is due to less motivation. Therefore making a right business plan would help you in getting success, follow some of the points that you need to build yourself a motivational plan:
You need to understand that nothing happens overnight.
Second you need to invest in business periodically and don't just throw your money in advertisement and promotion at once.
Niche is important but the factor that rules most is who is better than you.
Try to provide a service, which you are in total control off and will not be able to depend on others (others that you are affiliated with).
Learn the complete basics of the business you are promoting because pro level starts once you have completed your basics.
Have proper tools for the service you are providing.
Always have some kind of promotion, which could build your user interest to visit your site to know or have it.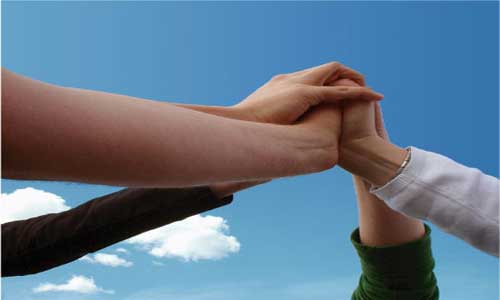 As following the above-mentioned points would also be motivational for you, if there is something that you can benefit your user so the user will love your service.
So, have an interest building service which could easily boost your motivation and you will work with more energy and also will likely earn more.