When you are really thirsty about a niche site to start and facing the possible issues with the types of clones. I have already written about the clone site scripts in the blog that they didn't help much in gaining business rather then satisfying one's desire.
But what to do when you are more than willing to start a website of some popular niche site. My previous post was to make some alterations to the clone and start your own. It will help to an extent but not completely till you have your own version of niche.
Truly speaking that's not much of a problem with the current cms available scripts with customizations. This question was recently asked by Kashif Raza on my IM that he want to start a classified website but is lacking the idea and kind of script he should go for.
So Here is All
With the cms available in the Internet bay you can opt for anyone. But my recommendation and vote always go for joomla. Due to its lot of customization options you can start whatever you want and customize it as per your need.
Now, lets take the example of classified website which Kashif wanted to start with but with a difference. I suggested him to go with joomla cms, as the module for classified is available and lot of templates are also available with rich integrated feature and working.
As, joomla is a cms which gives extreme flexibility for you to play with it and customize it with a way you.
The Difference
I know the question may come to your mind if you are using the same module as others what is the difference? The simple answer would be that ebay does the auction so is there no other auction website in the world.
Therefore, difference only makes with the working and kind of feature you are integrating with a module that is available. In cms you have the option to add multiple modules in one account with interlinked working. So use that to make feature rich niche site for your business.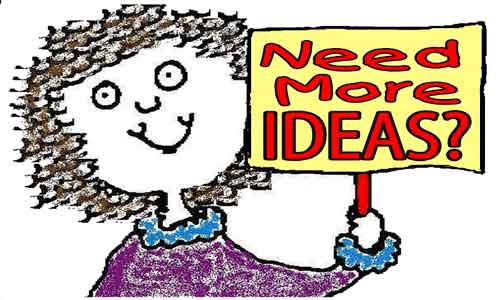 Conclusion
Start a site with a difference, you can start a similar niche but your presentation should be different and you should have some more addon feature to the site. Cms is the easiest way to have customization and rich feature at the same time.