How is like to get a free laptop and not just any laptop. Even good on configuration Intel Core 2 Duo Processor. This is the easiest contest I have ever heard of.
For bloggers who are just writing on their blogs and want to test the skills of their writing I think this is the perfect venue for doing so and getting some benefit out of it.
Very Easy to Participate
Now about participation, as I have said this is the easiest contest I have ever heard off. If you are blogger then you can enjoy this work and for others also it's not hard too.
You just have to write some words about the topic, which you think you are good at. I suggest not few words will let you win the contest. Write a meaningful article of about 200-300 words on the topic you think you are the best.
Detailed Laptop Configuration
Below is the configuration detail of the laptop, which is been on giveaway. Have a look:
# Intel Core2 Duo Processor U7700 (1.33GHz)
# Genuine Windows Vista Business
# Battery stamina: Up to 12hours
# Super light weight: 1170g
# 4.7mm slim display: Clear Bright High Colour LCD (White LED)
# Network freedom: Wireless LAN 802.11a/b/g/n
Rule and Regulations
The contest is brought to you by 110words.com and the rules to enter the contest are not so harsh. You can view the rules by clicking here.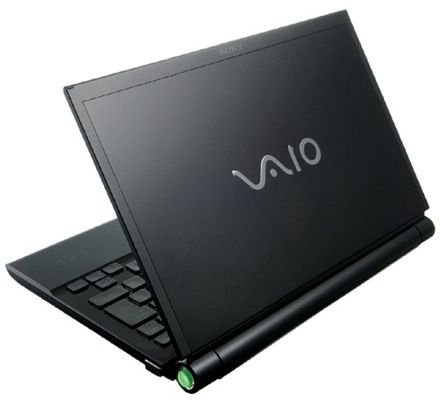 The Best Part
You don't have to purchase anything for entering this content or no other type of payments. So, I don't think you should hesitate to participate in this. Just login to 110words.com and submit your unique written article.