You must have seen a sudden jump and sudden decrease of your adsense earning – but have you thought why this happens? Though I have previously written about it and mostly it fluctuates depending on the niche – country and kind of traffic you are having.
There is a tool with Google which works behind the scene to do all this task.
Adsense Earning Fluctuation
As you know the ads which you publish through adsense is submitted through adwords – a platform for advertisers to place their ads.
So, there is a tool called "Optimize For Clicks" in adwords, which works behind the scene for the fluctuations of earning.
What it Does?
Optimize For Clicks – as the name suggests optimizes the clicks for adwords to give maximum benefit for both the advertiser and the publisher.
It serves the clicks accordingly and rates it accordingly. For example, if you are having some keyword related in the content and if somebody having the complete resource related to the keyword that advertiser has placed.
So, obviously the big resource would steal a higher click income – as compare to the content – just having the keyword.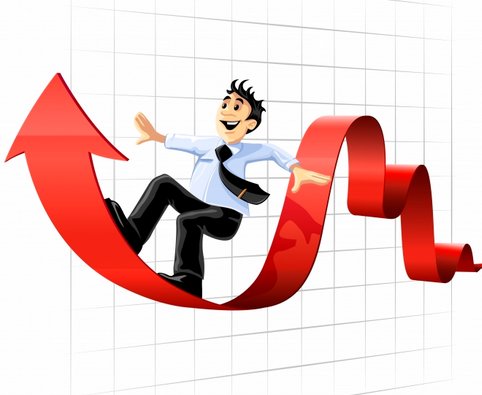 More
This is the reason few people say that work with the niche websites – so, if you are having niche content and you place adsense on it – you are bound to make good income.