With the increase in use of tablet pc it is the right time that we make our websites/blogs compatible so that it should not miss-out potential visitors.
Though the heading talks about iPad but you can also try this for other tablet pc. Since, after iPad it's the Google Android tablet pc that are selling like hot cakes.
iPad Optimization
I have mentioned some points below for iPad optimization – kindly go through.
Don't have pop-up.
Implement CSS nicely and try to avoid any menu scripts. Keep it simple.
Place advertisements correctly and normally as you do – nothing much is required in advertisements.
Don't include flash since you know iPad earlier versions don't support flash.
Avoid using frames – such as iframe etc.
Graphic size is not much important since all the tablet pc comes with a good processor and all have wifi option.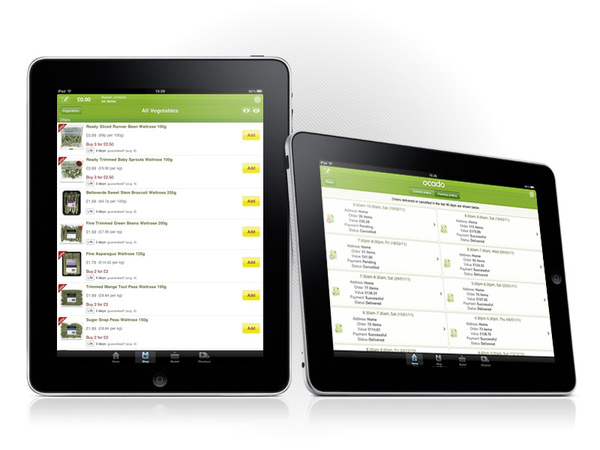 More
Now that iPad 2 is having flash option, so there is not much needed to optimize in your website. For the previous versions you can still add a script to your index of website – which detects the version of iPad and loads a different CSS structure that is without flash.