Writing has always been a medium to share your thoughts and whether you talk about the general writing or blog writing.
Pertaining to this that blogging is the world for making a good online income for you. On the other hand do bring some of the relative bonds that one blogger should be violate since it will draw your customer interest.
Blogging
In the perspective of professional blogging it is always said that choose your niche and then go about writing the posts about it. But there is something more, you can choose the niche, which looks attractive to you, but you don't know much about the topic. I am talking in the sense that you are interested to know about some stuff or niche and also this makes you interested reading blog posts of this niche, but when it comes to writing for this niche you can't.
This usually happens to all who are blogging in the blogosphere. So it is widely recommended that you blog about the topics that you can write about not those that which you like to read about.
Scenario is Different
When I am talking about this then you should not think that I am saying to avoid some niches but your approach should be different for these niches.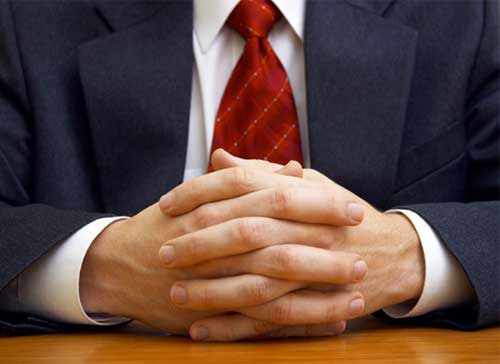 Like for example: You are interested in reading finance related blog posts, but if you are hesitate to start this niche as your blog. Then think differently you should not write about finance you should write about how to actually search for the finance related information and what's new going on.
This will rather help you in promoting the blog, as you are writing because you are good at reading the blog posts and also good at how to find them, also the new information related to finance. So you should blog about what you are able to do. This way you are helping users to visit your blog and find the required information with the posts you have written on finance search.
The Ask Is
Blogs only demands that how you interact with your users and how your users feel benefited about the information contained in your posts.
If you can do this, it will also attracts the advertiser to put their ads on your blogs as you are relating to their niche or website in one or the other way.
Stick to Your Niche
Writing about finance and making a post about "black hole" just not obvious to write because your users are from finance niche and they will feel like cluttered when they see the post of black hole in your blog.
Therefore first decide your topic what you have to write about, as you will find users for all the niches, if you are writing a good post. Don't change your niche frequently and blog about the same for some time and then think of some results.