Now I am thinking what should be my expression but not intensively thinking about my expression but I am laughing for the moment and I do it every time when I see my last post about my blog and Google liking.
The greatest hit, which bring this LOL situation for me, is the page rank factor – it came out as a fear factor though. Do not feel that I am fearful right now but rather I am enjoying this funny situation.
What's so Funny
See I told many times in my blog that you should not over-stress about anything you get to in life and things should be taken lightly so does I am doing. Other day you must have read my post that Google started liking my blog and just after 24hrs I see that this liking has slight not completely disappeared.
The reason I am saying so because as yesterday I wrote down that "Google has rated my blog as PR3", and today I saw that my blog has been rated as PR2 – LOL (see I could not hold my laughter).
Now, for most of the people it comes out as a shock if their PR is gone so it's but obvious that some people would think that I am reacting in an unmannerly fashion.
Now Where's My PR
Things whenever lost of misplaced you often try to search for them aren't you? So I also did the same way. When I saw that my 1-PR was lost so I tried to search it down that where does it gone to which hemisphere.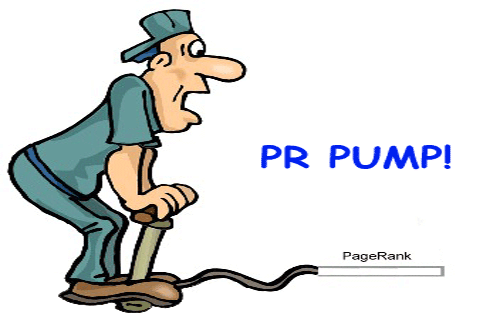 It was not long enough to track it down and I found that my 1-PR, which was taken from my blog, has been granted to Infogle Marketplace. Yes! The marketplace now has been rated as PR1.
Hey! All you serious SEO people don't ruin me down that I am talking all is bullshit – PR doesn't work this way. Obviously I know the working of PRs but just see the line I wrote above, "you should not over-stress.." So, I was just de-stressing myself.
70-647 and 640-816 basic certifications that make one eligible for 640-816 followed by 650-393. However, many choose to skip this and instead go for 70-284 and then 642-552.