Justice has been done in the case of the Oregon man who returned home to find his house being emptied out and his horse being carted off by scammers who posted a phony Craigslist ad claiming everything on the property was free for the taking.
The two schemers, one Amber Herbert and Brandon Herbert, have been tracked down and apprehended.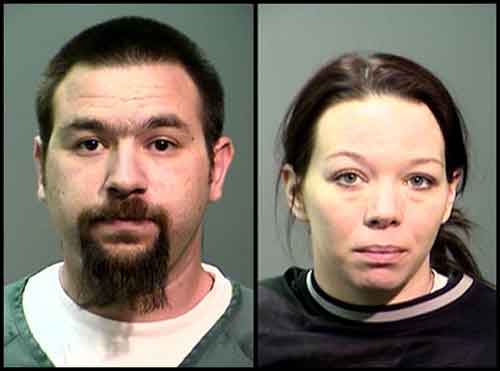 Turns out this wasn't a prank pulled out of spite but an almost clever means of covering up a crime the duo had already pulled. The Herberts happened upon Robert Salisbury's rural home and got a little giddy when they saw some horse saddles they couldn't bear not to have. After stealing them, along with some other items, the Herberts later posted the "everything must go" ad on Craigslist as a means of covering up what they'd already done. In the ensuing panic, they figured their comparably minor crime wouldn't be noticed.
Unfortunately for them, they posted the ad from their own computer, and working with Craigslist, the authorities were able to track down the perpetrators based on the IP address used for the posting.
The incident could be the start of something disturbing, as Craigslist becomes a tool used by actual thieves rather than those just looking for revenge, as was the case with Tacoma's Laurie Raye last year. (In her case, Raye's neice was ultimately arrested for posting the ad; Raye had just evicted the neice's mother, and this was the girl's form of payback. She was then sentenced to three months of house arrest.)
In light of that slap on the wrist, I wonder how the courts will look upon the Herbert couple.
This article was originally written by Christopher Null