As one of my last post was about how people market affiliate programs in Webmaster forums and how should you avoid this. I have been on Webmaster forum for some time now and while searching for some more useful information, I found this.
People who are pro-posters on the Webmaster forum and they have 1000+ or 5000+ posts they sell their signatures. Good deal to make money of the hard work you did while posting the threads. My concern is not this.
Thinking
I am basically more inclined on how people are just coming to the forums and writing 1000+ posts and sale their signatures. Nothing harm in it if you buy. But think wakefully the person who is selling you the link should be on the Webmaster forum for some time and second you should not always take the signatures on annual listing. Try on month-on-month basis.
This way you will be protecting yourself as these days frauds are increasing on webmaster forums due to this, people just come spend 10-15days post about 2000+ posts sell their signatures and never come back again.
What buyers feel before buying that this user is posting around 50+posts per day like this in a year he would have 18000+ posts in the forum and good amount of backlinks will be generated and when this sweet dream does not turn in reality they blame the forum. So why not think wakefully. Isn't it?
Bloggers Try This
For bloggers if you are trying to buy signatures in Webmaster forums to get backlinks, then try a different method, which could power your blog more by the search engine (Google).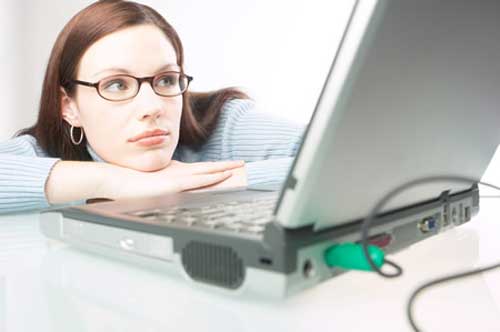 Don't but signature links, instead of that there is option in every users panel to display the current blog post, purchase that. As that will display the current blog post of your blog into the Webmaster forums and people would see a change every time. Also this is a search engine friendly feature.
They are more often crawled by search engine as the listing than as compared to signature links. Therefore choice is yours. Just think about my suggestion.