People are just up to making clones of famous sites, there are lots of development companies who are making these kinds of clones. People are just going crazy with these clones and if they find one they just want to start with that clone script.
Starting a website with clone script is as easy as you make your butter toast, but to maintain it with the same spirit is just like climbing the Himalayas.
What Works and What Don't
Spend anywhere between $50-$500 for getting a site cloned of buying a ready-made script would cost this much only. But with just a simple install people seem to think about beating the original website.
Just halt and think for sometime what are you trying to do? You are just making a similar site with all the features that are already in to existence with the original website so why would users want to visit your website.
For example: take into consideration the clone of YouTube. People can get a script very easily its not that costly also, the script comes with the simple installation guide and you could very easily get hosting servers for this. But where will you get the content from as comparing to YouTube that has huge-huge content to serve to their users, then why would user come to a clone website.
Working with Clone
There is some basic know-how that you need to understand before working with clones, that don't include readymade features available with the clone script and try to configure your own with small alterations to the readymade script, this can also be done with the development company to whom you have bought the script from.
Try to differentiate the features to your users and tell them how you have more improved features from the remaining websites with the same niche.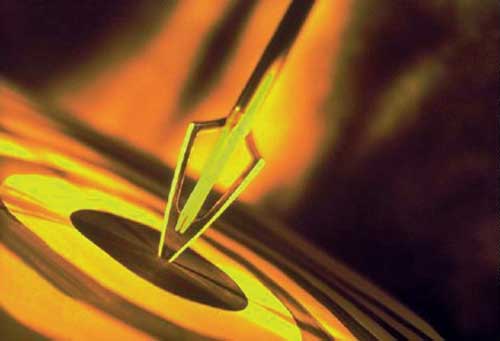 More for Clone
No one wants to see the duplicate content, therefore don't just install the script and copy all the content from the original site with small tweaking. This would not land you at any place other than down.
Also, most people believe that they will start a clone and keep the prices competitive than the original site so their site will be boosted but this is wrong myth and you cannot reap anything out of it because the website you have cloned has already into the market for sometime and have developed a reputation among users and to beat the reputation with the pricing is not at all possible.
Therefore, try to make clone with some added features listed nowhere; explain users how your site is different from others, and then keep the competitive prices. This way you can have your clone site working.