This was the easy formula for SEO – people were writing articles and linking back to their site and bingo SEO done. Time changed and it was then article spinning which was used to submit the same article to different directories.
But with the recent Google algorithm 2011 change – it has all gone now. Now, you can't just submit one article or spin articles to the article directories and rank on search engines for the keyword.
Google Policy on Article Directories
Previously article directories were considered a good source for content and people could find useful and resourceful information on them; but with growing article directories in a verge to get the easy SEO done. It gave rise to spam.
Now, most of the article directories are not as resourceful, rich and useful content, but they look like link farms.
Mostly they have duplicated content and the content, which is written on them are just for the sake of getting backlink.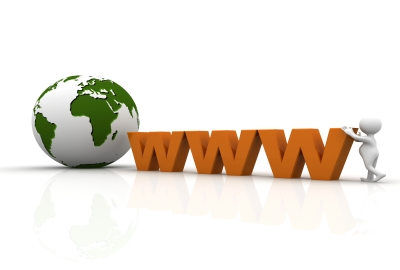 More
Google don't like this – so Google degraded the article directories – because they were doing no-good to the content community.
Search engines are mostly depended on the quality content and with article directories they were indexing all the duplicated and not-useable content.
Therefore, as directories are degraded – so if you are thinking of submitting article in a verge of getting quality ranking on search engines, then you need to think differently. As, this will not work in the current scenario.