There are various ways to search for trending topics, as sometimes it is much needed to include a trending topic in your blog. Including a trending topic gives a feeling that your blog is fresh and also increases the hits.
Search Trending Topics
I have previously written about this topic, on how Google and twitter can help you in finding the current trending topic.
There is one more way, which can be used in finding the most liked and most trending topic of the moment or day.
Use Social Bookmarking sites, to find what is currently hot on web and what other users are linking or liking on web. With some of the listed features of social bookmarking site – such as "coming up" can be extremely helpful in finding what is coming next on the site – and with the hits and likes you can easily determine the hot topics of the niche.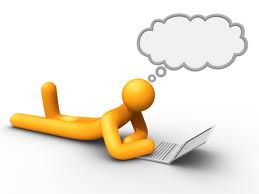 More
If you lacking the blog post topics then also social bookmarking sites can help you in getting topics. One more tip to work on social bookmarking in search of topics is – when viewing the topic – just don't forget to read the comments, it might lead to something new and at the same time provide knowledge.