These are the really tough times when everything is looking dicey. One needs to think wisely over the online business as the situations are on rapid change.
Now the time has come when you need to think seriously about any online business you are having. The point below will hopefully make your task easier have a look.
Points to Follow
#1. You need to access your business graph first what have you done in recent months and where does your business going take a break and re-access yourself.
#2. Look out for marketing that is working right for you and what's not. You can ask for the feedback from users and if you have not setup your analytics account yet then have it now.
#3. Understand what customers want and act immediately don't just serve them what you have prepared and wait to have liked them. People are not throwing their money anymore.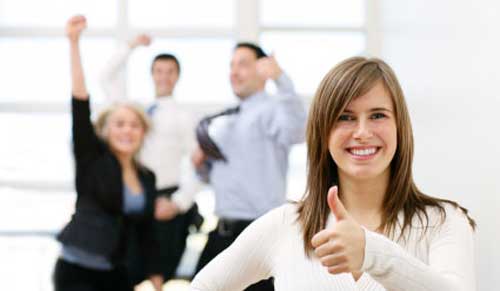 #4. Plan for your future business as well along with and make changes frequently and make more user friendly plans and implement as much coupons as you can to attract the users.
#5. This is the ask of time and time does not ask that you are new or pro but it acts the way it should be so whether you are new or pro you need to follow steps to help your online business success.
Conclude
To have something "change" is not always easy and one has to put all kind of efforts but it's rather reasonable to start changing for the right then to see your business collapsing.