I have had experience – a kind of bitter experience, which I am sharing with you and that's with Affiliate Marketing. I had always thought of affiliate marketing as the primary source of income for a blog or any content network.
In Affiliate marketing, as you know there are different streams on which affiliate commissions are spared – Like, Per Sale commission, Leads commission and some also provide per click commission – but per click commissions are rare.
The Reason
This blog post is targeted towards a reason to point out the implications involved in the kind of affiliate commission you opt for when you start promoting any affiliate program.
I personally have always thought that Lead commissions are good way to make a decent income – because there is less risk involved and people convert easy – as they are not billed for it.
But in one hit – I was proven wrong!
You should always opt for the per sale affiliate commissions (CPA) program. Though these programs are low start and they are slightly tougher to convert but you are in safer territory.
Why Per Sale Affiliate Program
The foremost reason that I have experienced with Per lead (CPL) affiliate commission program is your efforts and investments are pretty easily washed up.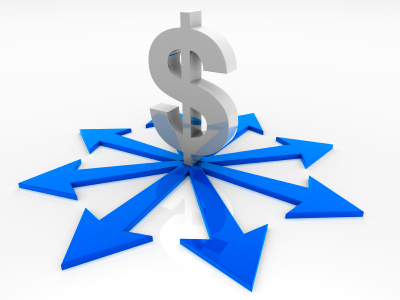 How Come? – Per Lead (CPL) programs are giving you commissions because they have to promote something – it can be their website – their product or any service. Since their work gets over – You are out of the game.
On the other hand, if you gradually built and promote the Per Sale (CPA) Affiliate Program with the time – you will be having more sales and since the program you are promoting is sustaining on sales; therefore, you are never out of the game. On contrary, you might enjoy higher commissions with sales picking.
Conclude
Work for a better future and long-term income – rather than having few chunks.